So, here we are. The start of a new year. With all the trials and tribulations of 2020 we should look forward with hope in our hearts. But we should also look back and find the positives of the last 12 months. I like many photographers have decided to use this time to show some favourite images from 2020 and for me I thought I would do this on a month by month basis.
The year started off well signs of winter, snowdrops the first snows on the summits of the lakeland fells and a snowboarding trip to Romania.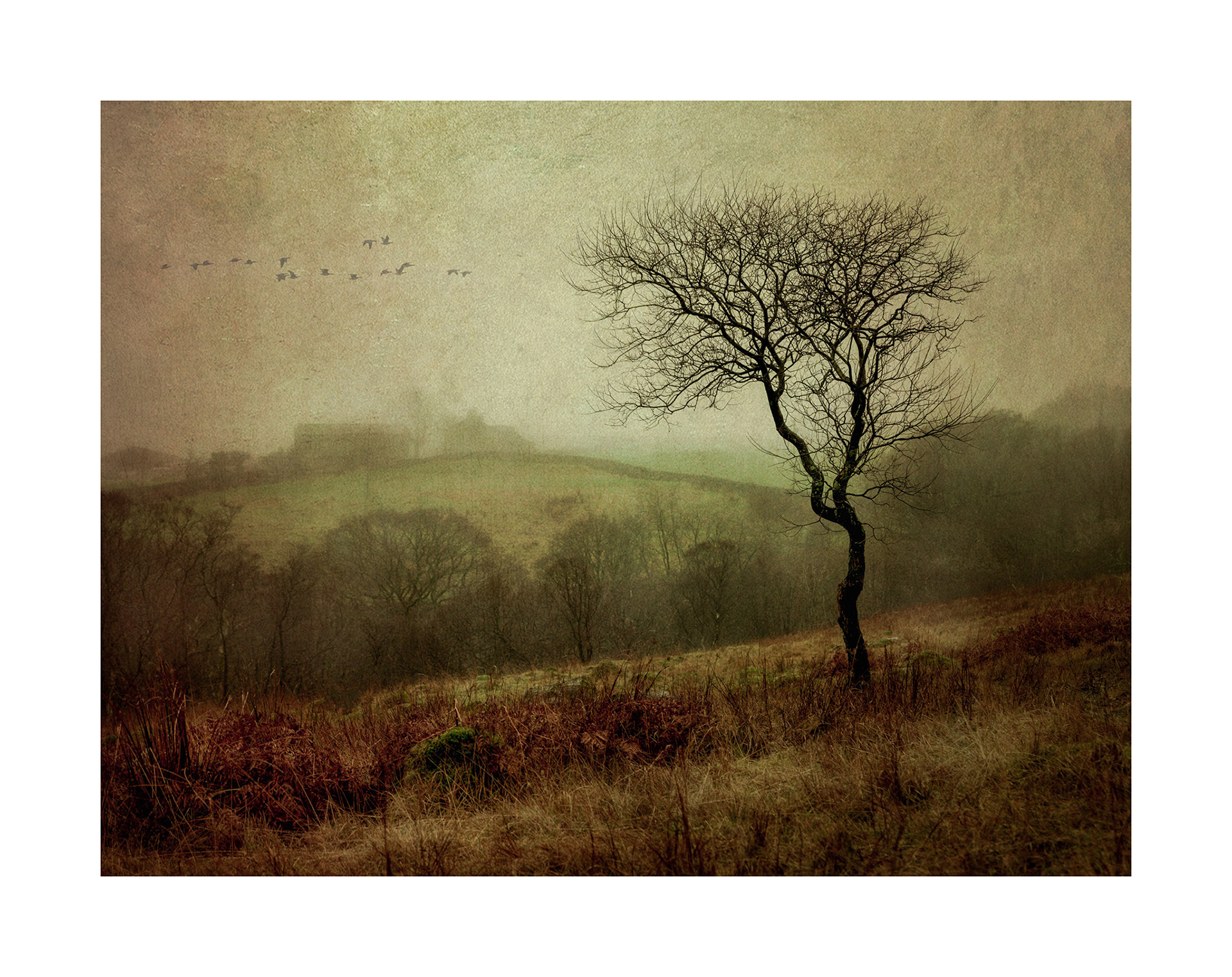 February and we were in proper winter mode, I made the effort to get up a few mountains for sunrise which was still at a reasonable hour. On this occasion there was no view even though there was some interesting light.
March saw the first signs of the spreading Covid virus but not until the end of March were we told to stay in to protect the NHS. This next image was taken at the begining of March, full winter conditions and another early start to get me on top of a mountain for sunrise
March - Maiden Moor from Dale Head
April we were allowed out for an hours exercise a day. It made me realise how lucky I am living on the edge of the Lake District with beautiful views, walks and cycle rides within my local area. These wood anemones are on the edge of the cycle path which follows the old railway only 15mins from my house
April - Wood anemones on the cycle path
May and spring was truly upon us & in full bloom, many of us turned to macro photography and tried to find our inner creativity
'Flaming June' and in fact it had been one of the driest springs I can remember, the grass in our garden had gone brown but flowers were springing up everywhere in the gardens and hedgerows. Restrictions were relaxed and we were allowed further afield again. Trips to the beach and allowed to camp overnight in the fells.
June - Crummock from High Stile
July is not traditionally favoured by landscape photographers due to the harsh light and the landscape being a continuous shade of green. I took few images in July but one late walk in Borrowdale provided a welcome relief from the total green.  
July - Derwentwater from Kings how
Every year in August I am determined to get better landscape photographs of swathes of heather in the foreground. Last year was no exception and hours of tramping through knee deep heather still left me wanting more in search of an image that I thought did the beautiful flowers justice. There is always next year!
August - Heather on Kings How.
September was photographicaly a slow month for me. More trips to the beach in the camper van for days out just to keep it ticking over. I took my camera each time but often found it difficult to make interesting images
September - Criffel from Allonby
Once we reach October photographers start to get excited again. We can almost smell autumn, the colours are changing, the weather becomes more moody and interesting light can be found in many places. October was the month I achieved a Fellowship in Landscape photography with the Royal Photographic society. Certainly the proudest moment for me of the year. Periodically though the year I have also found myself trying to become more creative, experimenting with different image making and processing techniques. I believe creativity can be learned and like lots of things requires hours of practice. 
October - Impressions of Tewet tarn.
Before we got 'locked down' again in November I managed to visit a Lake district peak, Harter fell, that I reckoned I probably hadn't been up to for over thirty years. I was rewarded with a beautiful sunset over the sea on my walk down.
November - Sunset from Harter Fell
December sees me getting out at every opportunity I can, often cold (the last few days its been as cold as minus 4) But its at this time of year, making the effort to wrap up and get out that rewards us with some of the most exciting views and chances to make beautiful images.
December - Ashness jetty sunrise
So there you have it 2020 in a few images. A difficult year in many ways but a lot of positives along the way. Thanks for taking the time to look at my images and maybe read some of my Blogs over the last year. Happy new year and best wishes for 2021.